April 10th, 2013 // 3:24 pm @ jmpickett
More Exclusive FDA and cGMP News
April 10, 2013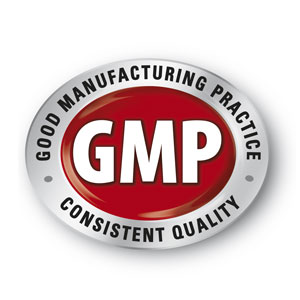 FDA sent a serious warning letter to an Italian Pfizer plant this week. According to the letter, Pfizer violated some very basic cGMP regulations. One of the most serious was with its testing of samples of batches of a certain diluting agent, which was for its kidney cancer drug Torisel. The company claimed that some of the false positives were because of interference from some of the cardboard packaging.
Yes, you heard that right. Cardboard packaging. Pfizer did not provide FDA with any logical reason why cardboard got into the samples in question.
Another major problem in the warning letter related to cGMP guidelines was the failure to file reports from the field after discovering bacterial contamination. For example, the plant in Catania, Italy noted that endotoxin results were found in January 2012 but FDA did not get the report until August of that year. Also, several batches of the Torisel diluting agent ere shipped in January 2012 to a facility for packaging, and these vials then were shipped to the US in April 2012.
FDA noted that this is a serious violation of cGMPs because the batch sent to the United States had bacterial contamination. Also, field reports are required to be filed in the proper district office within 3 working days after there are problems found with drug products in the field. Pfizer allowed over four months to pass before any report was filed, and it was another four months before FDA got notice.
FDA warned the plant that if these serious GMP problems are not fixed, FDA may set an import alert on any products manufactured at its Wyeth Lederle facility in Catania. Note that FDA can set up an import alert on product and you may not even be aware of it until the shipment is at a US port and is being held there.
We all should remember that when your plant shows basic problems with manufacturing procedures, this is often a red flag for FDA to look closely at your other plants to see if there are system wide problems. FDA has been doing this type of approach in the last few years as it has done system wide checks of facilities owned by Hospira and Novartis, among others.
This reminds us – if you want to minimize problems with 483 observations and avoid warning letters, be sure to follow these tips we mentioned in an earlier cGMP news article:
Set a reasonable deadline for corrective actions
Take a 'global response' action if the observation can affect other areas and systems
Include all response details and attachments
Be complete and comprehensive
Address any disagreements with observations
Copy the investigator on the entire response package as a courtesy