April 3rd, 2013 // 6:40 pm @ jmpickett
April 3, 2013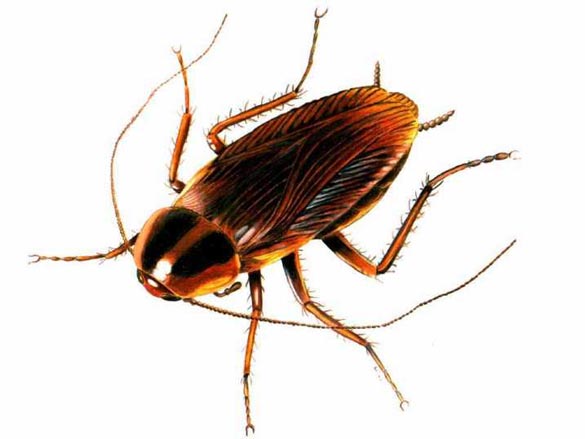 We came across a recent warning letter issued by FDA to an API supplier in Japan called Asada Milling. We would like you to take note if you have any drug products in your home that contains anything handled by this firm. Why, you ask? Because the list of FDA cGMP violations is very long and quite disturbing.
Avoid the CDRH eCopy Chaos – How to Prepare a Compliant eCopy Submission
For example, the warning letter states that Asada did not keep clean manufacturing facilities. One inspector noted that manufacturing equipment had serious corrosion, was rusted, had a lot of chipped paint, and also was covered in a mysterious white powder. Also, FDA noted there was powder on the equipment, walls and floors of several mixing rooms. This could cause serious cross contamination problems of drug products.
But wait, it gets worse. Much worse. The FDA investigator saw HUNDREDS of insects caught in the insect catchers that were in the processing areas. This obviously is a major violation of cGMP guidelines. This event happened about one month after a pest control report showed there were a high number of bugs in the same area. Asada did not seem to be overly concerned, as the bug catchers appeared to be catching most of the bugs before they could crawl into finished API product.
That's not all – The quality unit was completely lacking in quality. For example, the QC department did not review, release or reject the finished APIs, and it also did not do any annual quality product reviews. There was not any procedure for the review of process validation or the release of raw materials, or to reject/approve batches. And, there was not any system to calibrate important equipment or to train employees. Other than that, the quality control department was in good shape!
Next, the Japanese API plant did not establish written procedures regarding the handling of raw material that are used in the manufacture of APIs. FDA found a batch record that lacked a lot number. This makes tracing very difficult. But Asada also appeared to not have any procedures written down to assign lot numbers.
The company further did not have any program to check API stability characteristics, or to set expiry and retest dates for the APIs. And last, Asada had no process validation for critical manufacturing parameters.
All of these violations resulted in an import alert on several products for Asada. As you can see, not following cGMP regulations leads to big headaches.
In recent months, FDA has been talking a lot about visiting foreign drug and API plants as much as those in the US. However, there have been snags on Capitol Hill as Congress has yet to pass legislation that would authorize it. Based upon this story, we think Congress better get moving.
Looks like Asada could use some of our recent inspection tips. We also had these 5 inspection tips that many people liked.
Upcoming Expertbriefings.com Webinars 2013
Check out our latest FDA drug and device news, too