April 5th, 2013 // 4:38 pm @ jmpickett
April 5, 2013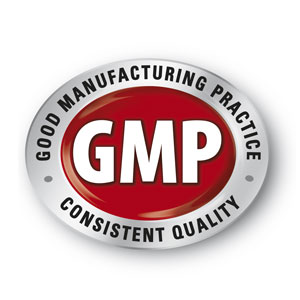 We frequently hear from QA managers who talk about innovative ways to keep employees focused on cGMP regulations and to help all workers to understand their vital importance in modern drug production. There is no doubt that regular cGMP training can help to keep employees well trained on FDA compliance. But most GMP training only happens a few times per year. And if you lack a dedicated cGMP training department, you might only train employees once per year.
We have discovered a simple method to provide regular, up to date cGMP guideline information to all employees. This is done with a cGMP newsletter. Some companies publish a monthly newsletter by print or email that details the latest information on GMP guidelines. The newsletter has to be signed by the employee to show that he or she read and understood the material therein. This signed newsletter is then filed in their employee training file.
These GMP newsletters can cover all sorts of topics. One that tends to garner a lot of interest is an article series on cGMP regulation history. This might include a timeline of the implementation of GMP statutes throughout history. It can include information on the Tylenol scare in the 1980s, and the Thalidomide disaster in the 1960s.
Other important content for the FDA compliance newsletter may be FDA audit preparation, strong documentation practices, how to investigate human error, and common quality control terms.
The idea behind this is to keep people always focused on GMP and quality in drug products. By providing this information in an arena other than routine training, we have found that it helps to keep employees better focused on GMP matters.
If you want to learn more about GMP inspection and training tips, consider our April 16 Webinar – cGMP Inspection Tips and War Stories – The Quality Manager Gets Fired, the $100,000 Compliance SNAFU, and 21 Tips and Tricks for Your Next Audit.
Expertbriefings.com Upcoming Webinars