April 16th, 2013 // 6:21 pm @ jmpickett
More Exclusive FDA cGMP Compliance News
April 16, 2013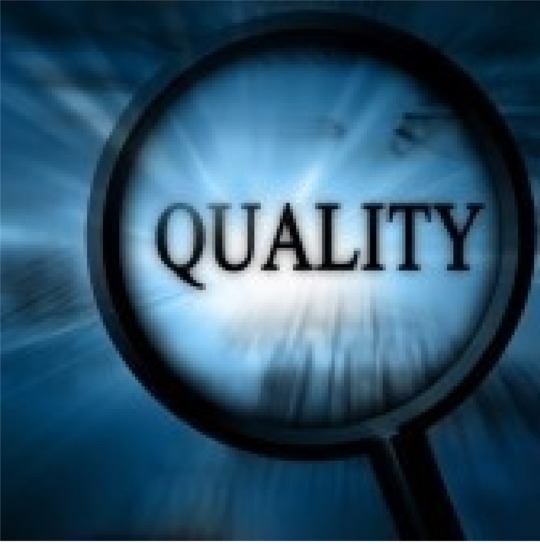 According to Kathleen Culver, an FDA cGMP investigator from the Cincinnati office, it is very important to have a strong, positive relationship with your CMO, or contract manufacturing organization. She recently related to us a story where a poor relationship with a CMO caused major problems for a drug manufacturer.
Culver went on an inspection in the northeast that was a preapproval audit of a CMO. She had to give them a 483 because of problems with formulation. It was found that some solutions were precipitating out. Also, there appeared to be an overage of API in the formula.
The CMO did not know why they had these problems. They had not been provided with total information from the sponsor on why they were making changes in the formulations. What happened here is that the sponsor kept the CMO in the dark and pretty much set them up for failure.
This was the CMO's very first 483 and they were furious that they got a withhold recommendation on a product that was not anywhere near the commercial manufacturing stage.
May 1 – Avoiding Warning Letter Disasters With a Strong Contractor Quality Agreement
At the close out, the FDAer gave the company the 483. The CEO stated that right at that moment, his attorneys were looking at the contract with the sponsor looking for a way to end the agreement. The CMO essentially fired the sponsor on the spot.
Later that year, the sponsor asked for an FDA meeting to talk about making a drug with another CMO. In the background reading on the meeting, the firm stated they had a new CMO and they will deal with the precipitation issue. They did not mention that they had to get a new CMO because they were fired. The CMO was upset that the sponsor did not tell them needed information, which resulted in the CMO getting a first ever 483. This caused the CMO's reputation to be damaged and the CEO did not want to do business with such a sponsor.
Culver noted that this is the turning tide in action. There are now CMOs that are standing up and saying we want to have respect from drug sponsors. We will give you this service, but you have to be in compliance with cGMP guidelines. Perhaps a decade ago, this CMO would have tolerated this poor treatment, but today, CMOs are not going to do this. They don't want their own cGMP compliance to be at risk.
Culver said that if you treat your CMO the way this sponsor did, your days in the industry could be limited.
This blow up between sponsor and CMO again stresses the need for a strong quality agreement that both parties should sign onto.
Upcoming Webinars: