March 21st, 2013 // 5:46 pm @ jmpickett
March 21, 2013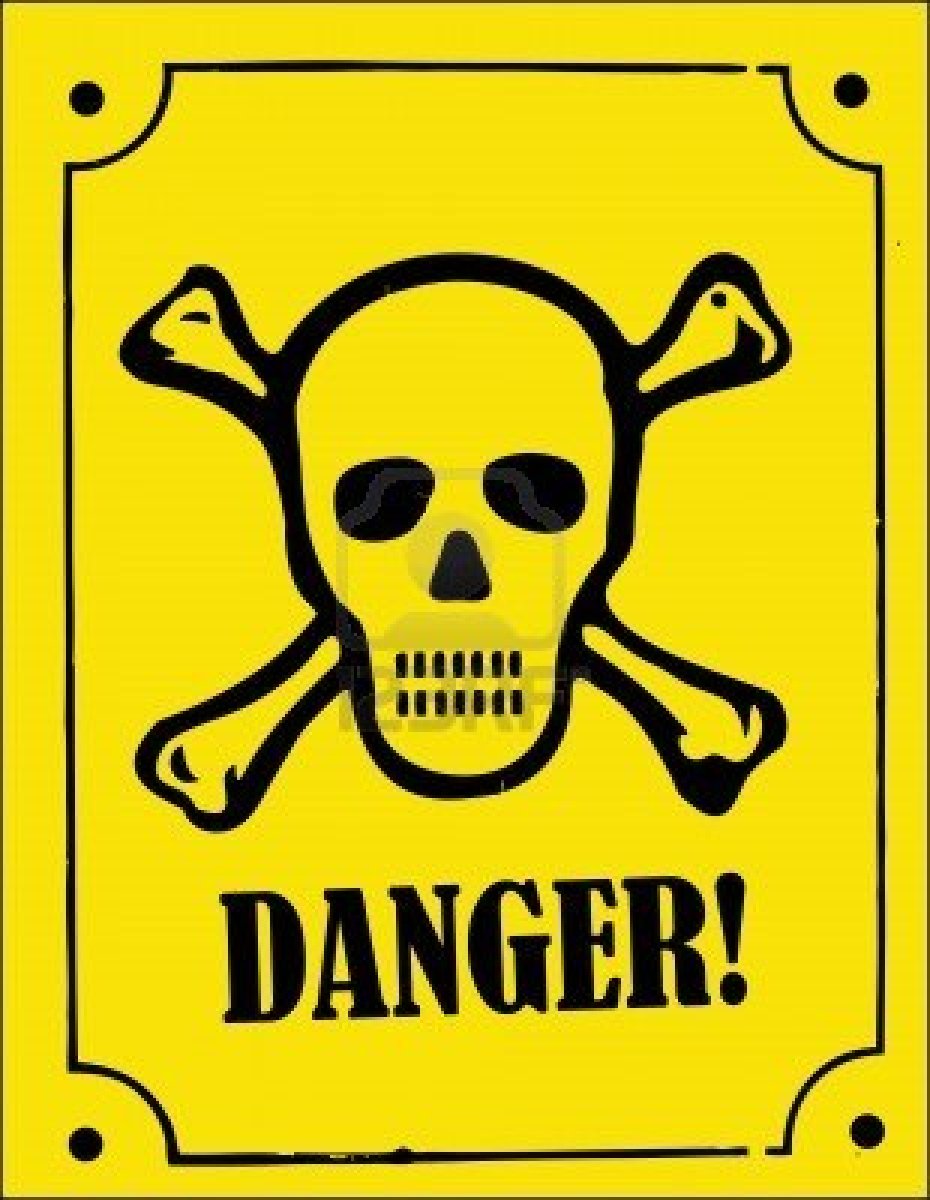 If you ever wondered how a record in your pharmaceutical company can be a 'landmine,' Nancy Singer has the answer. She teaches an unusual, in person seminar called Dangerous Documents: Avoiding Land Mines in Your Emails and FDA Records. 
According to Singer, the term 'land mine' is a term for a possibly incriminating record in the files of your drug or device company. If this item is discovered during a lawsuit, it could blow up in your face and cause serious repercussions. Even a seemingly innocent phrase, such as "This will have a negative effect on the bottom line,' could be a major land mine in a lawsuit. If there is a products liability action, a lawyer for the plaintiff could use such a statement to undermine your company's credibility.
Top management in drug companies, notes Singer, should understand that this is a problem and should address company culture to make changes. Every employee needs to know that he or she is effectively an ambassador for the company. All written communications need to reflect the firm's dedication to making safe and effective drugs, and that the company fully complies with FDA regulations.
Companies can do several things to avoid 'dangerous documents' in their files, including:
Make good communication in writing a key value of the company.
Clearly define expectations so that employees will communicate in writing effectively.
Educate all employees on how to write professional communications, especially in email.
Carefully evaluate all writing by employees during annual reviews.
Singer believes that companies can properly train employees to write effective and compliant communications. This is best done through a half or full day training session. The instructor has the students review company documents but from a perspective of the FDA or a lawyer for a plaintiff. The training can simulate a trial and can be effective in training volunteer students to defend the documents. Also, exercises in rewriting memos can help all students to improve writing skills.
You can have an in-house quality or regulatory expert to develop this type of writing curriculum. This type of educational experience is enhanced when the presenter works with an experienced lawyer who has prosecuted and/or defended companies, and can talk about case studies where the reputations of people at the company were damaged.
Interested in an in-person seminar on Dangerous Documents – How to Avoid Land Mines in Your FDA Documents and Emails?
Nancy Singer founded Compliance-Alliance LLC to help professionals employed in the drug and medical device industries to establish a culture of compliance. Previously she was AdvaMed's special counsel. Her career began as an attorney with the United States Department of Justice where she did litigation for the Food and Drug Administration. Subsequently she was a partner at the law firm of Kleinfeld, Kaplan and Becker. Ms. Singer teaches a course on "Dangerous Documents: Avoiding Land Mines in Your Emails and FDA Records" that she has presented to 50 companies and over 500 FDA investigators, compliance officers and reviewers.
Upcoming Events!