April 18th, 2013 // 4:45 pm @ jmpickett
Updated Daily – Read our latest FDA, cGMP Compliance News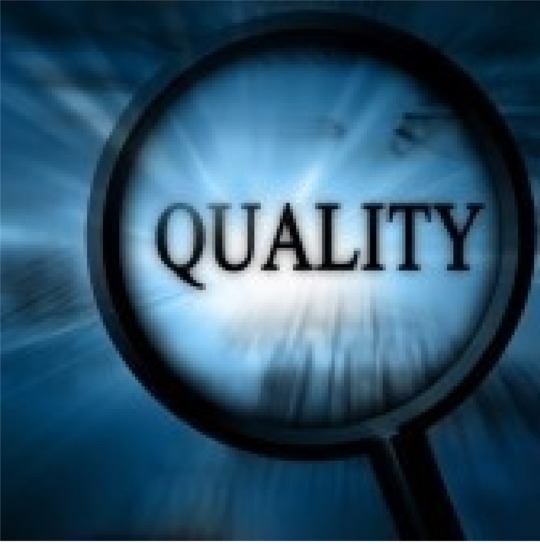 Guidance that has long been sought on quality agreements for CMOs, or contract manufacturing organizations, is expected to be released in 2013.
Quality agreements for contract manufacturing organizations are very important to FDA, because each organization is unique. Companies that do not have quality agreements set up with CMOs can also lead to drug shortages, which have made headlines in recent years. cGMP guidance by the European Commission also is going to include provisions that state that quality agreements need to be both discussed and implemented by the drug manufacturer and the CMO.
It's a good thing that guidance is coming in this critical area of cGMP regulations. The CMO needs just as much guidance as the drug manufacturer does. One of the big challenges that CMOs must confront is just how to define who is responsible for quality in a partnership. Does the contract giver or the contract provider have responsibility for quality? This might be a straightforward question for many drug manufacturers, but it is a complex question for a CMO.
The CMO has to think about the regulatory commitments and compliance needs for many clients. The CMO also must view quality as an aspect of the total product lifecycle.
May 1 – Avoiding Warning Letter Disasters With a Strong cGMP and GCP Quality Agreement
Many customers, regulatory bodies and standards organizations will influence the compliance requirements that a CMO must follow. SOPs, customer SOPs, observations from audits, and also compendial requirements have to be thought about in a discussion about a GMP quality agreement with a client and CMO.
The CMO needs to be sure that its SOPs are good enough to deal with the many needs of different clients. It is very difficult for a CMO to use the same SOPs for multiple clients for a similar process/procedure.
The drug company and the client must also talk about communication strategies for any regulatory audits that are conducted at the CMO or at the client site. The CMO of course needs to talk with the client when an FDA cGMP audit is being done, but the client also needs to tell the CMO when an audit is being done there. Good communication that goes both ways is vital. Each entity could experience an FDA GMP audit that affects the other party.
What Should Be In a GMP Quality Agreement?
When you are putting together a quality agreement, this document should detail the needs of the CMO, the needs of the client, the compliance requirements for all products and both companies and any important regulatory commitments. The agreement needs to be a document that can be changed and updated as often as necessary. That way the responsibilities of the CMO and client can be clarified as the relationship matures.
Many firms like to use a matrix to define all activities between the two companies, in such areas as manufacturing, compliance, labeling, documentation, packaging, nonconformance, change control OOS, recalls, audits and complaints.
Defining quality between a client and a CMO is complex and requires a lot of discussion and careful planning. For more information on how to design a strong GMP or GCP quality agreement, please look at our May 1 Webinar.
Upcoming FDA cGMP Expertbriefings.com Webinars for 2013 include:
Updated Daily – Read our latest FDA, cGMP Compliance News