April 17th, 2013 // 3:00 pm @ jmpickett
More Exclusive FDA cGMP Compliance News
April 17, 2013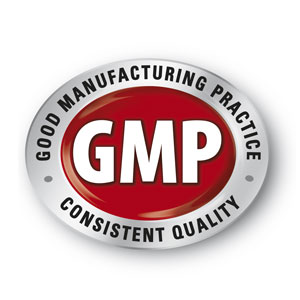 At a Georgia GMP meeting in March 2013, Monica Caphart, Chief of Medical Products and Tobacco Program Operations at FDA's Office of Regulatory Affairs, provided some 2012 statistics on the top cGMP 483 citations. She compiled this information using FDA's Turbo Establishment Inspection Report:
Poor quality control unit – 21 CFR 211.22(d) – 165 citations
Improper batch failure investigations – 21 CFR 211.192 – 112 citations
Poor written procedures for process controls and production – 21 CFR 100(a) – 104 citations
Poor laboratory controls – 21 CFR 211.160(b) – 98 citations
Improper sampling of in process materials/drug products – 21 CFR 110(a) – 76 citations
Poor written procedures for equipment cleaning/maintenance – 21 CFR 211.67 – 69 citations
Poor equipment cleaning – 21 CFR 211.67(a) – 66 citations
Poor employee training – 21 CFR 211.25(a) – 61 citations
Improper equipment calibration and inspection – 21 CFR 211.68(a) – 61 citations
Caphart pointed out that poor oversight of the quality control unit has been the top 483 citation for nine years. She said that overall there is very little movement on the top 483 citations – companies continue to not place enough emphasis on a strong quality control unit. One of the reasons for this is that there is not enough emphasis on quality coming from senior management.
She noted that proper senior management oversight of quality control costs only a few hundred thousand dollars per year, compared to the millions of dollars that a warning letter or consent decree mess can cause.
Sanofi Aventis is one of the companies in 2012 that received a warning letter for quality control problems at its vaccine plants in France and Toronto. The warning letter noted that the cGMP problems were a strong indication that the QC units were failing to handle their responsibilities.
FDA requested a meeting with senior management at Sanofi to discuss the many manufacturing problems, which included bad sterility testing and poor building maintenance. FDA stated at the meeting that it wants Sanofi to do a total global assessment of all manufacturing operations.
Upcoming FDA cGMP Expertbriefings.com Webinars for 2013 include:
Updated Daily – Read our latest FDA, cGMP Compliance News