April 18th, 2013 // 5:23 pm @ jmpickett
Updated Daily – Read our latest FDA, cGMP Compliance News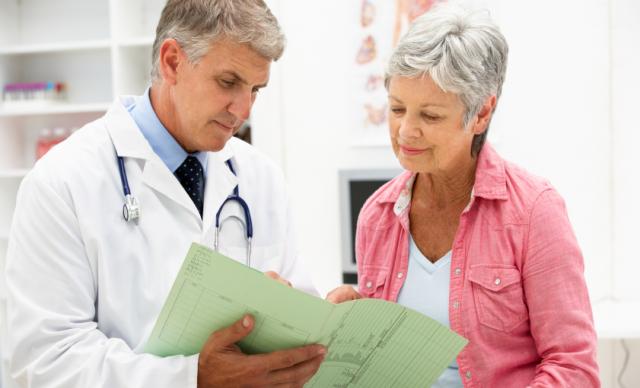 There has been a strong effort in recent weeks to update the ethical practices for many types of clinical trials. The World Medical Association is now revising several principles that are written in the Helsinki Declaration.
Some of the revisions include improving protections for the most vulnerable groups of patients, a new and improved system for the use of placebos, and for the first time ever, compensation and treatment will be given to clinical trial test subjects who are harmed.
The draft was released in mid-April. It is intended to update the Helsinki Declaration that was updated in 2008. A great number of the changes in the document focus on how placebos are used. For example, a placebo is only allowed when no proven intervention is in existence. Patients are not allowed to be subjected to any risk, or there has to be extremely compelling reasons for utilizing a placebo or a treatment that is less effective.
April 29 – Audit Your Lab Like an FDA Auditor – A Roadmap to cGMP Lab Compliance
Changes in Clinical Trial Ethics in Helsinki Declaration
Other changes in the Helsinki Declaration include:
Vulnerable groups of patients have to have special protections considered. And research in a delicate or vulnerable group can only be done if it is highly responsive to strong health needs and can't be done on a population that is less vulnerable.
At study end, clinical trial professionals have to do a final report that is presented to an ethics committee that has a detailed summary of conclusions and related findings.
The changes to the Helsinki Declaration reflect some of the controversy over the ethics of clinical trials. Pharma has been criticized in recent times for doing clinical trials in poor countries, where the concern is that patients don't always grasp the informed consent process. Or they do not always rceive the follow up care they need.
It is worth noting that this problem affects not only drug companies. Last year the US Office for Human Research Protection gave a warning to a major US university for breaking the rules on patient rights. This was in a study on how oxygen levels affect premature babies. Investigators in that case allegedly did not tell parents that there was a risk of blindness or death.
Upcoming FDA cGMP Expertbriefings.com Webinars for 2013 include:
Updated Daily – Read our latest FDA, cGMP Compliance News