April 23rd, 2013 // 7:39 pm @ jmpickett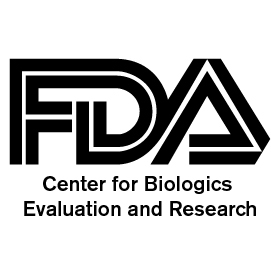 Updated Daily – Read our latest FDA, cGMP Compliance News
Abbott Laboratories has expresses concern in recent months about the process of approval for generic biosimilar variations of biologic drugs (which are covered under cGMP 21 CFR Part 600). Recent opening salvos by Abbott on this topic could begin an intriguing legal battle between Big Pharma and generic manufacturers on the issue of biologic drugs, which are pharmaceuticals that include insulin and vaccines that are created through various biological processes, and not through chemical synthesis.
Usually, when a generic manufacturer makes a biosimilar version of a biologic drug when a patent expires, they would need to go through the identical safety/efficacy review from FDA as the original maker of the drug. However, the 2010 Biologics Price Competition and Innovation Act (BPCIA) took that requirement out. Now biosimilars are able to skip the safety/efficacy review, just as non-generic drugs are allowed.
Abbott sent a petition to FDA last year that asked the agency to not apply BPCIA to any biologic drugs that got approval before the new act became law. Abbott is trying to get protection for its patents on Humira, which is a rheumatoid arthritis drug. The patent on that drug expires in 2016. The firm is arguing that it would not be constitutional to apply the new law to Humira because the information and data Abbott gave to the agency for approval is intellectual property.
There have been no new applications to make a biosimilar of Humira – yet. But if there were, this would amount to FDA taking the property of Abbott without any compensation, which is prohibited according to the 5th Amendment.
FDA has not given a decision on this petition. But so far the agency has gotten 51 requests to have a meeting to discuss biosimilars through March 2013, and 37 meetings have been held. FDA is thought to be preparing new biosimilar guidance at some point, but we don't know when that is.
Upcoming FDA cGMP Expertbriefings.com Webinars for 2013 include:
Updated Daily – Read our latest FDA, cGMP Compliance News