July 2nd, 2013 // 3:32 pm @ jmpickett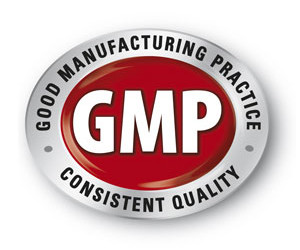 Latest FDA and cGMP Compliance News
FDA has recently pointed out that there have been a large number of cGMP violations in India noted in 483s and warning letters. Therefore, FDA reported this week that foreign cGMP audits are going to spike as the number of FDA registered drug plants outside the US are increasing. This is in part what has led to the increase in cGMP violations, which have been seen lately in Ranbaxy Laboratories, Aurobindo, Claris, and Wockhardt.
FDA has said that it is still confident that many drug firms in India are adhering to FDA standards. This can be seen in the recent increase in generic imports to the US from India.
How to Write FDA Compliant SOPs
However, there is no doubt that FDA is increasing its presence in India and is doing more inspections there. FDA is considering setting up another office in Hyderabad to handle the load.FDA already has offices in Delhi and Mumbai, and they are in the process of recruiting and training 6 new FDA inspectors who will take over inspections in India. This would mean that the strength of the staff in India would be increased to a total of 19. This is the largest staff of FDA inspectors outside the US by FDA. China also has a similar number of FDA auditors there.
FDA also stated this week that the Generic Drug User Fee Amendment  mandates that the agency do a similar number of inspections both in the US and at foreign sites.
FDA noted regarding the scandal with Ranbaxy Laboratories, since, 2007, it has not noted any further data reliability problems or violations of cGMPs at that firm, other than the drug plants in Paonta Sahib and Dewas.
Johnson and Johnson recently ran into problems with FDA and the Indian government, when the country canceled J&J's license to manufacture cosmetics in Mulund, India.
FDA noted its concern with the manufacturing operations of J&J in India, when it warned of sterilization problems with 15 batches of baby powder made in 2007. The license is still cancelled and J&J is being forced to shut down the manufacture of cosmetics at that plant for now.