June 3rd, 2013 // 2:46 pm @ jmpickett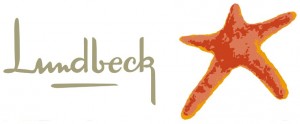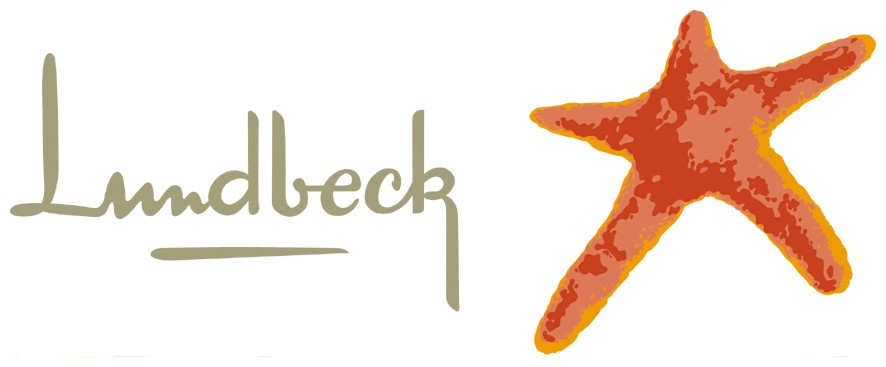 Latest FDA and cGMP Compliance News
A year after handing down charges to nine pharmaceutical companies, Lunbeck, Merck KGgA and Ranbaxy Laboratories among them, with blocking entry of generic copies of the Celexa antidepressant, the European Commission is going to start giving out fines.
In July, the European Commission charged that Lundbeck and several rivals made deals that foresaw serious value transfers to the generic companies, which then did not sell cheaper versions of Celexa. The value transfers included direct cash payments from Lundbeck to several other drugmakers. They also included buys of generic Celexa product to be destroyed, or assured profits from a distribution agreement.
The European Commission is expected to come down with a major fine on Lundbeck, and lesser fines should be meted out to the other firms when the sanctions are announced later in June. Lundbeck may be fined as much as 10% of global sales, which could be $300 million or more.
This move is coming as the European Commission is increasing scrutiny of pharmaceutical companies that are thought to be making pay to delay deals to slow down the sale of generics that are cheaper. In the last few years, we have seen antitrust regulators raid offices as they are looking for documents that are related to such pay to delay deals. Recently Johnson & Johnson and Novartis were charged with anti trust schemes by the EC.
These deals are referred to in the pharma world as patent settlements, and they are controversial in both Europe and America. The US Supreme Court is expected to come out with decisions on two cases involving such deals. This decision could have an impact on what medicines cost in the US. The ruling could decide the timeframe in which cheaper generic drugs can become available.
Pharmaceutical companies have done many of these deals over the years. They argue that patients save money because such settlements increase the speed of cheaper generics to the market. But, the deals have caused regulatory authorities to look more closely as health care costs are rising so much. The US FTC states that these deals cost patients $3.5 billion per year in steeper drug prices. Regulators in Europe also think that consumers end up paying 20% higher costs for drugs due to such deals.