September 5th, 2013 // 10:11 pm @ jmpickett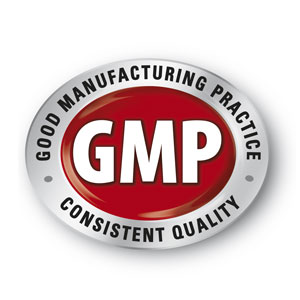 Latest FDA and cGMP Compliance News
US FDA cGMP audits continue to be getting tougher, partially because the priorities of FDA and their definition of cGMPs continue to change.
In past years, we have seen that QA managers in the pharmaceutical industry generally knew what they could inspect from an FDA audit. The inspections would come along about every two years. The FDA inspector and the QA managers mostly spoke the same type of regulatory language. While cGMP regulations would vary a bit in interpretation, usually the inspectors and the firms would be on the same page.
In the last year or so, more of a gap has opened between the QA team and the FDA inspectors, according to Edward Allera, a lawyer who runs the FDA office of Buchanan Ingersoll and Rooney in Washington DC.
Allera said recently that he is seeing more inspectors giving their own definition of what cGMP is, and not so much following industry standards.
Allera believes there is more aggressiveness and competitiveness in the the inspection world. They want to see, for example, who can be the hardest on parenteral companies. Some FDA auditors are getting hard core about very basic inspection aspects, such as demanding that there be photos of all the plants they are inspecting, and getting CDs will all the documents that need to be reviewed.
He thinks FDA in part is getting more aggressive because of how the industry is being virtualized. You can have your APIs overseas, contract lab work done over there, and another organization in another country as your provider for logistics. FDA is worried about how far flung companies' operations can be.
This means that FDA is starting to come more often for cGMP inspections and is demanding more information. And some of the inspectors do not have as much experience as inspectors in the past.
One senior QA executive told us that many inspectors that come to his facility are new at the work and are many years away from really knowing the inspection craft. The manager has to answer a lot of questions that were never asked before, and it slows down the inspection. If the inspectors have to come several times for days at a time, it can be a serious distraction.
For more information on cGMP inspection trends, check out our upcoming Webinar, Top Compliance Trends for 483s and Warning Letters.