March 28th, 2013 // 8:54 pm @ jmpickett
7 Tips to Hire a Top GMP Consultant
Dirty Business – Is GSK Pressure on FDA Influencing Hospira 483 Failures?
March 28, 2013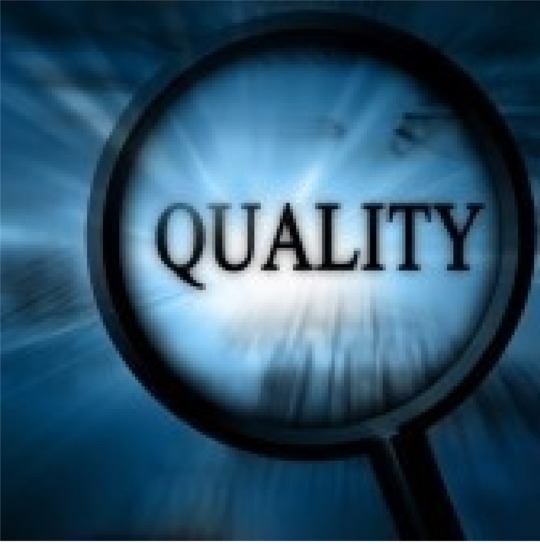 FDA often sends warning letters to drug and device companies for not having a drug quality agreement with a contract manufacturing organization (CMO). Such a warning letter typically says something along the lines of, "the responsibilities between your company and the CMO have not been clearly defined.' Not having strong quality agreements in writing with your contracting companies is basically begging for a warning letter. And FDA will usually take you up on it. Don't do this :).
In the case above, inspectors also found several quality lapses with one of that firm's marketed drugs. However, the the delivery device looks to have been the central focus of this letter. This might have been due to several complaints in recent years that were related to the device. Some of the complaints were from distortions in manufacturing and operation difficulties, and also devices that did not work right. FDA noted in the warning letter that the investigator saw correspondence from the contractor that was attached to each complaint. It indicated a need for changes in device design. But corrective and preventive measures were not addressed or documented.
Avoid Warning Letter Disasters With a Strong GMP/GCP Quality Agreement
Fortunately for the company in this letter, they responded fast to the letter – always a good idea – and provided a comprehensive quality plan that FDA found to be fine.
Still, this exchange with FDA above shows several quality control issues that you should always be aware of, and should always address well before the warning letter stage:
FDA is serious about drug quality agreements and device quality agreements! According to the acting associate director of FDA, a sponsor has to indicate what specific responsibilities they are giving the CMO or CRO – in writing.
Responsibility for product quality always is with the company. Even in this case where FDA accepted the proposed quality plan, FDA told the company that their quality plan showed that product release testing would be done by the contractor. FDA expects that the company that owns the device is ultimately responsible for the device's quality.
Virtual companies concern FDA. The warning letter above addressed the firm's failure to set up a quality plan, which FDA noted is a 'virtual company.' FDA stated that because most employees are not located in the corporate location, the agency expects that the company will maintain strong quality policy training documentation that is accessible during future inspections.
The bottom line is that many warning letter messes can be avoided with a strong quality agreement with your CMO. For more information on writing a strong drug quality agreement template, please refer to our May 1 Webinar.