September 5th, 2013 // 11:02 pm @ jmpickett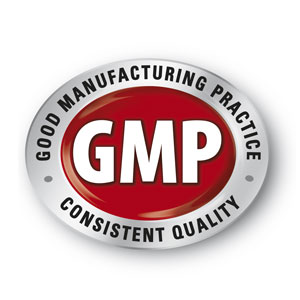 Latest FDA and cGMP Compliance News
FDA is focusing its cGMP and Quality System Regulation efforts on the midwest and abroad in a new wave of medical device warning letters.
One of the companies that was hit this summer was Enraf-Nonius BV, which is a medical device company in the Netherlands, but doing business in America.
Some of the quality problems cited in the warning letter included not setting up and maintaining device controls related to validation during a clinical study; failing to set up appropriate procedures to see if medical device changes required any validation; and failing to document post production changes in design.
As we often see in medical device warning letters, CAPA came up. In the letter dated July 5, the firm also was charged with several shortcomings in its CAPA procedures. These included not establishing a process to ensure that proper actions are written down and step taken to prevent them from recurring, and not addressing illegible or missing codes for certain components.
Here in the US, Lenfest Media Group in PA was warned in July that its product did not have FDA approval. Lenfest markets the WaxVec product that states that it pulls dirt particles and moisture from the ear.
Also, in OH, Meridian Medical Systems was sent a warning letter with CAPA violations, including violations of design history. Other citations included:
Design plan for the device not established
Did not establish design input and outputs
Did not do validation testing for the system
Design transfer faults
Improper risk management
The medical device company also got warned for not handling suppliers right, which FDA is focusing on a great deal. This could be because more domestic companies and outsourcing companies for devices work abroad.
For details on how to design an effective CAPA system, please check out our upcoming CAPA webinar.