March 28th, 2013 // 9:30 pm @ jmpickett
March 28, 2013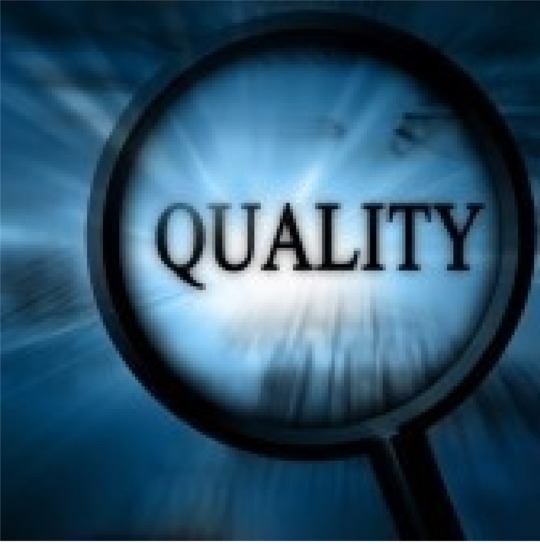 A cGMP quality agreement is a written contract that defines all of the quality parameters for a project and which of the parties is to be held accountable for each parameter. How detailed the quality agreement template is will depend upon which stage the drug or device product is in.
Some of the items that you will want to address in your drug quality agreement include all parts of the project that can affect the identity, quality, safety, potency and purity of the product. Also, you will want to include other aspects that may have an effect upon the compliance of the contractor or the client.
Definitions, Definitions, Definitions!
We find that one of the most overlooked sections of a quality agreement is DEFINITIONS. It is really important that everyone on all teams involved knows what is meant by every term that is stated in the quality agreement template. This is extremely important when you are contracting with companies not in the US. Terminology will vary a great deal by region and country. Your definitions page will need to include both abbreviations and acronyms. Also, be very careful to define what each type of document is. A batch record to you might be a data sheet to someone else. Also, be sure that you define 'subcontracting,' and when it is and is not okay.
Avoid Warning Letter Disasters With a Strong GMP/GCP Quality Agreement
What to Not Put in a cGMP Quality Agreement
There are some important things that you should never include in these agreements:
General terms of business and conditions
Pricing
Forecasts
Terms of delivery
Obligations regarding confidentiality
Limits of liability
The above items need to go in your supply agreement. Your drug  quality agreement template should be totally separate, but you can also incorporate it by reference. The quality and supply agreements are very different, and you should not have them together; otherwise you will have people reviewing parts of the document that have nothing to do with their expertise.
Having a drug quality agreement is very important to clarify what both parties are required to do in a partnership, and who is responsible for what.
Note that while there are not yet regulatory requirements for quality agreements for drug GMPs, they are probably on the way. The draft guidance Good Importer Practices from 2009 required the setting up of a product safety management program and this includes quality agreements.
Quality agreements currently are required by the medical device regulations. See 21 CFR §820.50 Purchasing Controls.
EU GMPs Chapter 7 does require a quality agreement to define roles and responsibilities for parties on both sides of a contract. It also states that contract manufacture and analysis needs to be completely defined, agreed to and controlled.
Quality agreements also are talked about in ICH quality documents, included Q7. It states that there should be a written/approved contract between the company and a contractor that details all of the GMP responsibilities.
NOTE: Some believe that a device quality agreement or drug quality agreement only is needed for a CMO that operates in another regulatory environment. This is not the case. Any time you use a CMO or a contractor, there should be a quality agreement.
A quality agreement needs to be set up by the QA team of both parties and include the relevant operations people, such as lab and manufacturing personnel. Legal can be involved; one helpful aspect for legal is to ensure that the quality agreement agrees with the supply agreement. Lawyers do sometimes like to add legal verbiage that does not belong in a quality agreement, so watch for that.
Any person who needs to know what the quality agreement contains to do his or her job should have  a chance to review the document. This may include business development, the project leaders and legal.
Interested in learning how to write a strong cGMP quality agreement? Check out our May 1 Webinar. In it, we also will provide you with a quality agreement contract sample, and much more.