April 30th, 2013 // 1:45 am @ jmpickett
Updated Daily – Read our latest FDA, cGMP Compliance News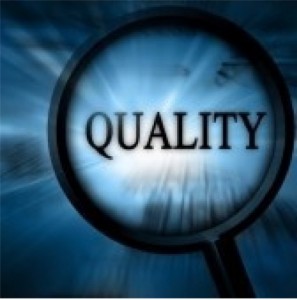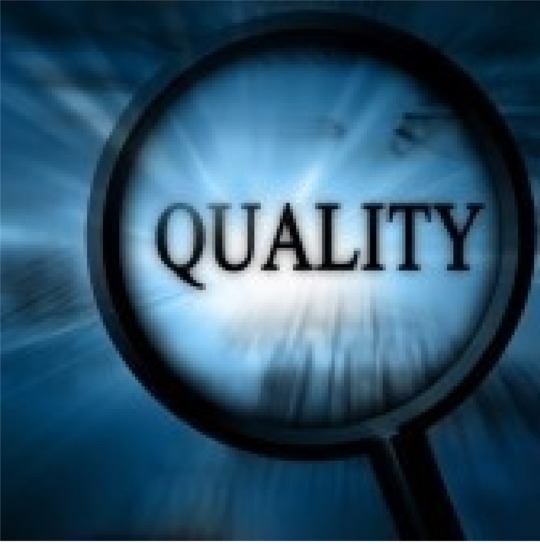 So what does cGMP quality cost? Many pharmaceutical companies would have a hard time defining quality in terms of dollars. However, what everyone DOES know is that poor quality can cost you millions in terms of a warning letter clean up or even a consent decree.
This is always the case with FDA and ISO regulations, where we always see quality closely built into the regs and standards. FDA after all states that the major thinking behind the cGMP guidelines is that quality needs to be built into the drug or device, and testing is never enough to ensure quality.
So if you want to optimize your quality system in your drug or device firm, what to do? Try these:
#1 Automate Your Systems
Even in this high technology era, many companies regulated by FDA and ISO still have paper based quality systems. Even though having a paper based system does not always mean you have higher risks, this is not the most efficient quality system you can have. Note that a typical FDA GMP audit takes a week but it can also take up to five. If you have an electronic-based system, this could be a major difference making in making that inspection go fast.
A key to improving quality is to automate all tasks related to quality: routing, escalation, tracking, review and document approval. Automation really helps to keep you compliant by making the compliance environment simple and by standardizing  your processes.
We have seen when companies streamline their processes via automation of the above systems, you can often cut down your entire process time by up to 40%! That is, in some cases, we have seen times cut down from 11 days to 6 days. Cycle time can be cut by 35%, from 14 hours to about 8 hours.
#2 Select A Connected Solution for Your Quality Management
Let's say you have a medical device that is defective, such as a glucose monitor, which is giving bad readings. The investigation would go through the whole gamut – from R&D to the manufacturing operation. The manufacturer would look at root causes via the corrective action processes. And let's say the CAPA investigation shows some kind of weakness in the design of the product.
Design changes are initiated and managed by change control processes. After the change is approved and tested and shown to be safe, there is new training on the new changes that will be given to all employees. This will then be documented and supervised by control of the training process.
An effective quality management suite will connect your people, data and processes through the whole company for a truly holistic way of doing things in quality control.
#3 Select a Solution With Strong Analytics and Reporting
Managers that do not have a good tool for analytics and reporting are working blind. You need a lot of support to see a coming trend and to grasp quality problems so that you can solve them. An ability to adapt fast to changes makes a different between a CAPA and a recall disaster.
You should select a system with excellent analytics and reporting features so that you can get both standard and highly custom reports that will boost management oversight.
 #4 Make Your Continuous Validation Your Path to Staying Compliant
Companies regulated by FDA with quality management systems that are automated must give documented data that shows their systems are producing results that are meeting spec. For many firms, software validation is costly and quite challenging because it requires a lot of skill. FDA requires you to always be validated. This means you need to re-validate when you do an update to your systems.
Good vendors in this area will offer strong software tools and services that will provide you with successful validation. An approach of continuous validation will greatly cut down on the time, pain and expense of doing software validation.