April 27th, 2011 // 11:15 am @ jmpickett
Taro Pharmaceutical Industries Ltd. ("Taro" or the "Company", Pink Sheets: TAROF) today announced that the U.S. Food and Drug Administration ("FDA") has informed the Company that after a February 2011 re-inspection of its Canadian manufacturing facility, the site has an acceptable regulatory status. Therefore, the issues noted in the February 5, 2009 warning letter are considered to be resolved.
"We have worked diligently at the Brampton facility to resolve the issues noted in the last inspection and are pleased that our efforts have brought the facility back into good standing with the Agency. We are dedicated to developing and manufacturing quality products for our customers while meeting and exceeding all Good Manufacturing Practices (GMP) standards set by the FDA and Health Canada," said James Kedrowski, Interim Chief Executive Officer of Taro.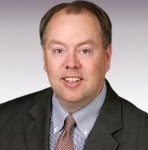 May 19 – Webinar – Former FDA Chief Council Sheldon Bradshaw – Warning Letter Update
Save 50% w/Offer Code 1012199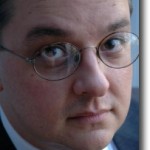 May 11 Top Selling Webinar – FDA Compliance Ace John Avellanet Presents – FDA Expectations of Senior Management
Save 50% Now with Offer Code 1012199

Taro Pharmaceutical Industries Ltd. is a multinational, science-based pharmaceutical company, dedicated to meeting the needs of its customers through the discovery, development, manufacturing and marketing of the highest quality healthcare products. For further information on Taro Pharmaceutical Industries Ltd., please visit the Company's website at www.taro.com.