August 2nd, 2013 // 2:33 pm @ jmpickett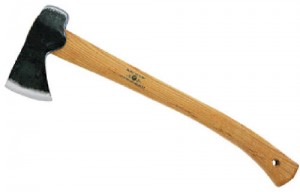 Latest FDA and cGMP Compliance News
Moving employees from one location to another after an acquisition in the pharmaceutical industry is not unusual. Still, the announcement in July that Valeant Pharmaceuticals intends to move Bausch and Lomb HQ and its eye care business to New Jersey from Rochester NY has many politicians in an uproar.
Six elected officials, including NY governor Andrew Cuomo, sent a letter where Sen. Chuck Schumer (D-NY) promised that the Valeant CEO would eventually regret his decision. Schumer also ripped him for being vague about the longer term plans for Bausch and Lomb R&D and the manufacturing operations in Rochester.
This is fairly strong language, but Schumer does not seem to be making threats, as much as he is trying to point out that Valeant is being very short sighted for moving employees that helped to make B and L a very important presence in the business of eyecare. Bausch and Lomb has been in Rochester since 1850, so there is a major culture and economic shock in this story to which politicians are reacting.
In a personal memo to employees, the CEO wrote that about 15 percent of the workforce of 20,000 would be cut as part of the strategy to save $750 million over the next 18 months. At this time, there are about 8000 B&L employees total, some of them who already work in NJ. About 1600 work for the firm in Rochester.
We think that Rochester is going to continue to feel serious aftershocks in this move. Merck, for example, bought Schering-Plough in 2009 and is still cutting jobs from the HQ of the former company. Last year, about 150 jobs were cut and there was a notice filed in July that another 115 jobs would be cut.