March 7th, 2013 // 12:58 pm @ marquee
March 24, 2013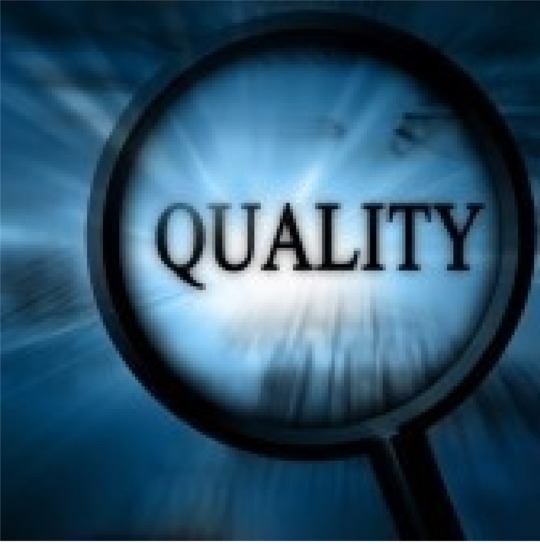 It might seem obvious, but the role of senior company leadership in FDA compliance is to really participate in the company's quality system design and oversight. You need to ensure continual improvement of all of your quality system operations.
One of the reasons this is so true is that according to recent FDA 483 statistics, 25% of 483 observations involve management oversight or lack thereof. That makes management oversight the leading reason for 483s.
Typical management related 483 and warning letter observations include:
Failure of management with executive responsibility to review the suitability and effectiveness of the quality system at defined intervals and with sufficient frequency.
Failure to establish adequate management controls to ensure that an effective quality system has been established and maintained
and the failure of management to address these issues [establish scientifically sound and appropriate test procedures for components, drug product containers, et al
Spend $500K on Compliance or $300 Million on a Consent Decree?
Some of the questions you need to verify as a senior manager include:
Does the firm have a current organization chart?  Does it clearly show reporting lines?  Does it show the independent quality unit?
What is the management review period?
Are their defined management review procedures for the quality system? for the product(s)?
What are management's intentions regarding currently open non-conformances, CAPAs, etc.?
Does the firm have a quality policy?
Is the quality policy supported by measurable objectives?
Is the scope of the "management representative" defined? Is it appropriate to the level of responsibilities?
You've got to commit all of the necessary resources to get this done, in terms of:
Personnel
Facilities
Equipment
The fact is, according to John Avellanet, President of Cerulean Associates LLC, truly effective senior management oversight of your compliance operations can take only about 48 hours a year. Not a bad time commitment to avoid a warning letter, huh?
Also, keep in mind that on average, effective quality management will cost a typical pharmaceutical corporation in the range of $500,000 a year. When you consider the average costs of a consent decree – $300 million – this seems like a wise investment, to say the least. And, note that cleaning up the mess after a warning letter averages $480,000, while a good mock FDA audit by a consultant will run you a mere $14,000. Again, not bad!
Avellanet points out that to be a strong senior manager, you have to routinely review the quality system. Review the continued appropriateness of your quality policy and all of the supporting objectives. Look at your audit results and other gap assessments. What is the customer feedback looking like? Review the data trending analyses often and check the status of previous CAPAs and follow-ups.
Avellanet has a lot more fascinating and detailed information on how senior managers can be the most effective in managing compliance and quality operations.
He's rerunning a great FDA compliance Webinar on this April 23 – FDA Expectations of Senior Management. Check it out! A CD recording and download recording is included free to share this valuable information with your team.