February 7th, 2012 // 1:33 pm @ jmpickett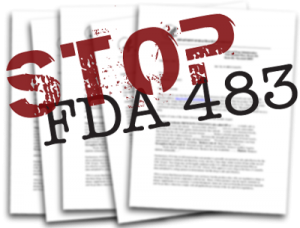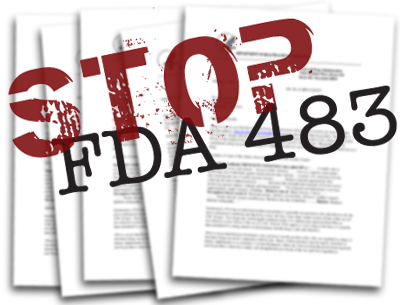 New Webinar With Highly Detailed FDA 483/WL Data!
A U.S. division of Swiss drugmaker Novartis AG will pay $99 million to settle a class-action lawsuit about overtime pay for U.S. sales representatives.
The nationwide case involves about 7,700 current and former sales representatives who claim the company owes them overtime for hours worked outside the normal business day, said David Sanford, an attorney for the representatives. He says the claims date back to 2000.
A federal judge gave the settlement preliminary approval Tuesday. Both sides say final approval could take months.
Sanford said in a joint statement with Novartis Pharmaceuticals Corp. that he was pleased to have secured compensation for sales reps for years of overtime pay. Novartis said the deal was in the best interests of the company and its employees. It also said it had been litigating the case for nearly six years, and it was time to resolve the claims.
The U.S. Supreme Court in April will hear arguments on a similar case involving another drugmaker, the U.K.'s GlaxoSmithKline plc. Sanford is assisting on that case too. He said in a phone interview that the Supreme Court has to decide whether the representatives are subject to overtime exemptions under federal and state labor law or if they are marketers or promoters who should be paid overtime.
Sales reps meet with physicians to encourage them to prescribe a company's medicine.
Novartis said it is confident the sales representatives should be classified as exempt from overtime because their autonomy and incentive compensation are typical of exempt employees.
Morningstar analyst Damien Conover, who covers the pharmaceutical industry, said he thinks the Supreme Court will likely decide that sales representatives are exempt from overtime. If it doesn't, any fees the industry has to pay to make up for past overtime will likely amount to just a small percentage of earnings.