May 13th, 2013 // 2:56 pm @ jmpickett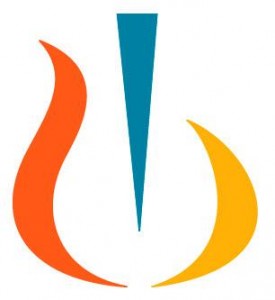 Latest FDA and cGMP Compliance News
Novartis recently cut down operations at its troubled plant in Lincoln, Nebraska. Now Novartis is rushing to win back a very important customer base – vets. To do this, Novartis has slashed the price of Sentinel tablets for heartworm and flea prevention in dogs. This is just one of the three products that are being made at the manufacturing facility. The price is now 1/2 of what it was in 2011.
The idea is to try to win vets back into the fold on the drug after Novartis took a 16 month break in producing the drug. Production was stopped in 2012 when FDA found many serious cGMP violations at the plant. This included many failures to investigate complaints from consumers. Foreign tablets were found in drug packages and many other cGMP violations were reported.
During the months that followed, Novartis changed management of its OTC unit and stressed more emphasis on quality and avoiding 483s and warning letters. The plant started up again last month, but 300 jobs were cut. Only two other drugs are being made there now – Excedrin pain reliever and Theraflu.
All of these cGMP woes resulted in a 20% sales drop for the Novartis consumer health division in 2012. This includes OTC and animal health drugs and are 17% of company sales. In August, Novartis pleaded with vets to stay with their meds once production started again. This explains why Novartis is trying to win the hearts of vets, because vets both dispense and sell drugs at their offices, unlike doctors of humans.
It turns out that many vets are upset at how Novartis did not communication the cGMP problems last year. One vet noted on a vet board online that he was sick of being manipulated by pharma companies. He said that he liked the Novartis Interceptor drug and had no issues with it. He recommended it to all his clients and then they canceled production of it. Now he refuses to push Sentinel.
He also noted if the client asks for it he will prescribe it, but he refuses to promote it or stock it. There are too many similar products out there , and many vets don't want a drug firm to tell them they must carry a pricier product because they took the other one off the market. Many vets doubt that Novartis will keep the price low once everyone starts stocking Sentinel.
As we can see, getting 483s and warning letters continuously can have a terrible effect on public relations and profits. To learn how to avoid 483s and warning letters, please review our upcoming Webinar.