June 5th, 2013 // 1:12 pm @ jmpickett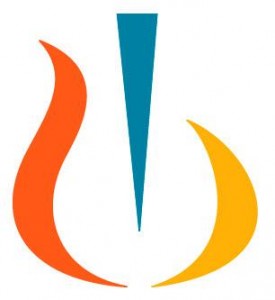 Latest FDA and cGMP Compliance News
Novartis CEO Joe Jimenez is fond of saying that quality matters, but FDA does not seem to believe him. Again, FDA has sent the firm a warning letter. This time the matter at hand is the Ebewe Pharma generic injectables plant in Austria. Last year this plant had cGMP and production troubles that caused shortages and led to a ban on product.
This warning letter to Novartis is one of many that the company has received since 2009 at different plants. In the last two years alone, FDA found cGMP violations at a Sandoz facility in Canada, at a plant in North Carolina, and a plant in Colorado. The firm also failed several cGMP inspections at a plant in Nebraska that has had to cut down on production of several OTC products.
FDA is showing more interest in the problems at Novartis, and we think this is a reflection of a larger effort by FDA to really come down on cGMP violations, due to worries about the drug supply chain. FDA seems to be taking a more holistic approach to inspections and tracking certain companies that they think have systemic cGMP troubles. Novartis could be seen as a strong candidate in this regard.
July 10 – How to Negotiate a Clinical Trial Contact – 50% Off!
Novartis has been playing defense for years. Last month, Novartis noted that it had had 58 inspections, with 10 by FDA in the first quarter and most were good or satisfactory. Of course, what 'most' means was not specified by Novartis, and just passing an FDA inspection means only that you have met the bare minimum standards.
In October, FDA discovered that Ebewe did not get prior approval to make changes in quality control procedures before it sent out product. Also, the firm did not visually inspect significant defects, including particulate matter in finished vials of parenteral drugs. Employees did not detect easily visible particles, the warning letter stated.
June 25 – The Quality Manager Gets Fired and the $100,000 Compliance SNAFU
If you recall, Novartis bought Ebewe in 2009 for $1.3 billion, and spent a lot of time and money doing upgrades on the plants. But the Sandoz unit had several problems last year that caused drug shortages, and the health ministry in Lebanon banned 1 drug because degeneration was noted 15 months after manufacture.