May 24th, 2013 // 8:08 pm @ jmpickett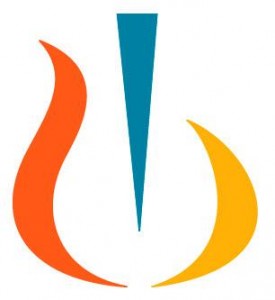 Latest FDA and cGMP Compliance News
Novartis recently opened an internal investigation on clinical trials in Japan that were done for its blood pressure drug Diovan. The company has come clean and admitted wrong doing. In a statement on the corporate website, the firm stated that two of its workers were involved in clinical trials that were started by investigators  but should have been done independently.
Novartis stated on its site that some of its ex-employees were involved in 5 Diovan trials in the country of Japan. Also, another employee, who reported to another employee, was also involved in one of the trials.
This admission has come after a number of papers were withdrawn and a top researcher, who was the PI on most of the studies, resigned from a major university. This negative coverage in recent months caused Novartis to open an investigation.
June 12 – Avoid Warning Letter Disasters with a Strong cGMP Quality Agreement
This controversy started when several papers by Hiroaki Matsurbara were retracted. This included a major publication regarding the Kyoto Heart study, which came out in 2009 in the European Medical Journal. It then claimed that Divan cut down the risk of stroke and heart attack. This study helped to cause Diovan to become a big seller.
Another paper noted that Diovan could help those with diabetes avoid heart problems. Novartis Pharma had an employee Noburo Shirahashi who was a statistician, but on anther paper about Diovan, he was listed as only working for Osaka City University, which has gotten over $1 million in donations from Novartis.
Novartis has found that the first employee was noted in the start of several papers, and the drugmaker states that the employee should have told the authors to ID him as an employee of Novartis. This employee did data analysis, but Novartis claims there was no sign that this caused any data manipulation.
Novartis also claims that there is no evidence to suggest that there was a strategy by the company to integrate that employee into any of the trials. His bosses in Japan knew he was participating and were in support of the activities, because they though that the employees of a company that had an academic title could do clinical research in an academic capacity and not have any conflict of interest.
Novartis also has corrected earlier statements regarding the involvement of the Japanese branch in the Kyoto Heart study. These were given based upon information that was given at the time and were thought to be entirely accurate. Novartis stated that it was correcting these statements with the update on the website.