May 15th, 2013 // 4:39 pm @ jmpickett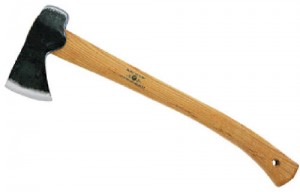 Latest FDA and cGMP Compliance News
Layoffs have become quite common in the pharmaceutical industry, and keeping up with all of them can be difficult. Today more jobs have been cut at several pharmaceutical companies. Here is the run down:
Purdue Pharma is cutting 90 sales reps who were salesmen for the Intermezzo sleeping drug. This was made by Transcept Pharmaceuticals. This job cut move comes right after a new DTC ad was started to improve slumping sales.
Astellas Pharma is shutting down several plants in the US and Japan. The hope is to revise its R&D operations and this will cut about 200 jobs in the United States. This move will include shutting OSI Pharma offices in Farmingdale NY which employed 113 people. It is not known how many jobs will be lost in Japan.
Another facility to be shuttered is the Astella Research Institute in Northbrook IL. This plant focused on central nervous system therapies. Perseid Therapeutics in Redwood CA is also going to be closed. Some functions from both of these facilities will be moved to Tsukuba Japan at a research center there. Also, QA, clinical development, regulatory affairs and pharmacovigilance will be moved from on location in Tokyo to another that is closer to the HQ for Astellas in another part of Tokyo.
Pfizer is going to cut 137 jobs in Ireland as the company is getting ready to sell one of its plants. Also, Eli Lilly is going to cut 1600 sales jobs, which is more than originally thought a month ago. AbbVie also is going to fire several hundred sales reps.
We often see pharmaceutical companies cutting jobs in small amounts so they do not have to file notices with state authorities. But these cuts aren't seen exactly as cheerful news.