June 13th, 2013 // 12:20 pm @ jmpickett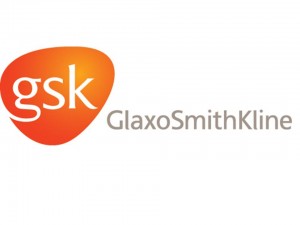 Latest FDA and cGMP Compliance News
GlaxoSmithKline appears to be in the middle of another scandal in China. This time, the company is looking into accusations that some of its sales staff is bribing doctors to prescribe certain types of drugs. Sometimes this is done on an off label basis.
GSK sales reps are supposedly giving doctors cash, speaking fees, paid trips and dinners for making out prescriptions for certain drugs. These allegations were made by an anonymous tip, which consisted of an email to the board of GSK.
One example was that sales reps encouraged doctors to prescribe an epilepsy drug (Lamicatal) to patients who have bipolar disorder. This is an unauthorized use of the drug and one patient got very ill, according to the Wall Street Journal. GSK did acknowledge this happened but it said that off label marketing was not the cause.
Download Your Free Sample  – the  Latest FDA 483 and Warning Letter Reports!
GSK stated that it had spent a lot of time and money to investigate every claim from the anonymous tip and it found no evidence of bribery or corruption in its China operations.
The spokesman added that GSK will sometimes pay a health care official to participate in certain events and will reimburse them for going to conferences. He insisted that these payments are legal. However, the Wall Street Journal noted that GSK is being probed by the US government for possibly giving bribes to officials in foreign countries. This violates the Foreign Corrupt Practices Act, if true.
This new scandal comes on the heels of another scandal at GSK, where a scientific paper was released in Nature Medicine that had faked data. A top exec in China for GSK was a co-author of the paper and he was fired.
These two scandals come less than 12 months after GSK pleaded guilty and paid $3 billion in criminal and civil penalties connected to off label promotion of several of its drugs. It also failed to report critical safety data and it reported false prices.