May 30th, 2013 // 6:17 pm @ jmpickett
Latest FDA and cGMP Compliance News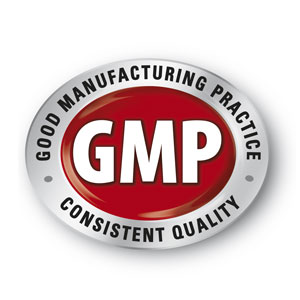 This week FDA reported that there is a serious shortage of injectable drugs in the area of total parenteral nutrition, which is an intravenous solution that is used to treat infants who can't eat or drink by mouth yet.
The reason for the shortage is that the key supplier – American Regent – had to shut down at the end of 2012 because of major cGMP quality problems. One of the problems was particles that were found in some lots of the injectable drug. So, FDA is turning to an imported product from Fresenius Kabi USA, which is going to import some ingredients from Norway.
However, then FDA put out an alert that Fresenius is going through a voluntary recall of some lots of magnesium sulfate injection because of glass particles in some of the vials. Shipments were conducted  a year ago but there have been no reported adverse events.
Product recalls do happen a lot for many reasons, as we have seen with the many Johnson & Johnson recalls. But, these back to back statements from FDA shows that FDA didn't have a lot of choice here, and it also shows the many QC problems that many drugmakers are having.
Some in Congress blame FDA for enforcing cGMP compliance too vigorously and have made some drug makers stop production of some drugs or to reduce operations. These actions of course lead to drug shortages. Right now, FDA reports there are 129 drug shortages in the US.
So, FDA is in a bit of a bind. FDA is now relying on 'regulatory discretion' to determine a new supplier to fill a needed drug. That is what FDA is doing here.
FDA states that it is looking to increase supply after the American Regent shut down. FDA stated that when it looks to a foreign source, it evaluates the foreign supplier to make sure that it has good cGMP quality and does not pose major risks to US consumers. Too bad in this case that the replacement supplier has a glass particle problem!