February 6th, 2012 // 4:15 pm @ jmpickett
With many patent expirations on best sellers on the way, and struggling to rebuild its pipeline, Eli Lilly had decided that employees in most countries around the world, including its executive team, will not receive base pay increases this year, according to a filing made late last week with the US Securities and Exchange Commission .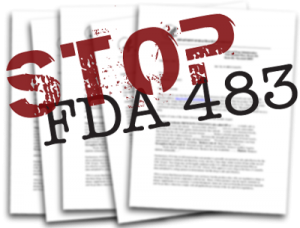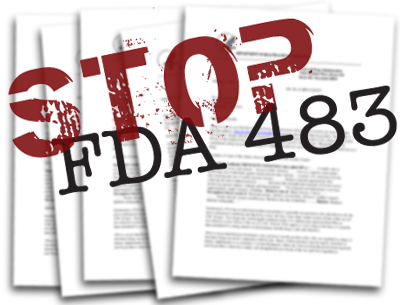 New Webinar With Highly Detailed FDA 483/WL Data!
At the same time, Lilly ceo John Lechleiter requested that he not receive an increase in his $1.5 million base salary or incentives "in light of the business challenges the company faces." This is the third year in a row he has taken this step. Nonetheless, his bonus target is 140 percent of his base salary (see page 30 of the SEC filing) and his total compensation was valued at $16.4 million .
During his tenure, the 58-year-old Lechleiter has tried to adopt a decidedly different posture from some of his peers. Besides his approach toward compensation, he emphasizes his background as a scientist and has repeatedly rejected suggestions that Lilly should solve its pipeline woes by seeking a big merger. Meanwhile, he continues to bet on risky Alzheimer's meds under development.
Two years ago, Lilly had to halt two studies of its gamma-secretase drug, called semagacestat, after worsening dementia symptoms in late-stage clinical trials. Key study results for another med, called solanezumab, are due by mid year. "If the (Alzheimer's) opportunity fails, we believe Lilly may be forced to reconsider its business strategies in the next year. On the flip side, a clearly positive outcome for solanezumab would significantly improve Lilly's long-term growth outlook," Deutsche Bank analyst Barbara Ryan wrote in an investor note last week.
The urgency behind her prediction was underscored when Lillly last week reported 2012 forecasts that missed analyst estimates and lower-than-expected revenue for its Zyprexa antipsychotic – sales fell faster than forecast due to generic competition. How much lower? Sales for the pill dropped 44 percent in the fourth-quarter to $749.6 million.
Thanks to: