February 10th, 2012 // 1:27 pm @ jmpickett
Brent Bankosky, the former senior director at Takeda Pharmaceuticals has agreed to pay more than $136,000 to settle charges that he traded on inside information about various business alliances and acquisitions, according to the US Securities and Exchange Commission.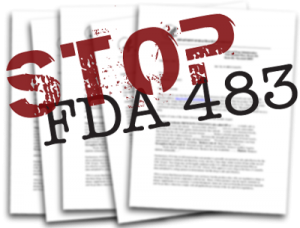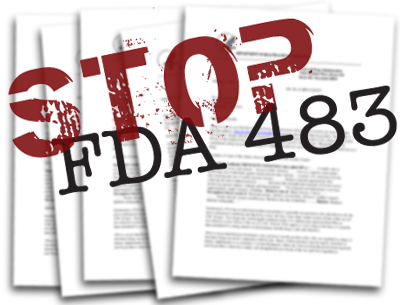 New Webinar With Highly Detailed FDA 483/WL Data!
Bankosky, who worked at US headquarters in Deerfield, Illinois, garnered more than $63,000 in profits, which amounted to a 169 percent gain, by trading on non-public information about two deals in 2008. One was a strategic alliance with Cell Genesys and the other was the acquisition of Millennium Pharmaceuticals, which known at Takeda by their code names: Project Ceres and Project Mercury.
This is only the latest instance in which pharma stocks were too tempting for some. Last October, former FDA chemist Cheng Yi Liang pleaded guilty today to charges that he used confidential information about upcoming announcements of 27 different FDA approval decisions involving 19 publicly traded companies and generated more than $3.6 million in illegal profits for himself (back story).
Last year, Massachusetts regulators accused a hedge fund of making profits on two drugs stocks by using insider information, underscoring concern about the interplay between academic researchers and the pharmaceutical industry, as well as the extent to which privileged research data is being conveyed improperly (read here).
As for Bankosky, almost immediately after joining Takeda in January 2008, the 41-year-old began placing trades in his personal brokerage account based on inside info about the proposed strategic alliance with Cell Genesys, which was announced two months later. Then, he began making more trades based on the Millenium deal, which was announced in April 2008.
But there was more, according to the SEC. In subsequent years, he bought out-of-the-money call options in Arena Pharmaceutical and AMAG Pharmaceutical because Takeda was holding confidential talks with both drugmakers. However, the agency says Bankosky did not realize any profit on either occasion .