July 8th, 2013 // 3:04 pm @ jmpickett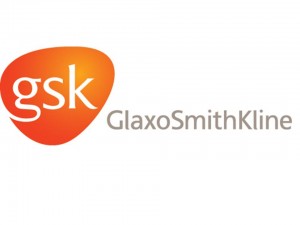 Latest FDA and cGMP Compliance News
GSK is now investigating if doctors were given bribes to prescribe Botox, and if they encouraged 12 employees to utilize private email accounts to cover up the activities. These allegations appear to be from the same anonymous tip that prompted GSK to launch a review last month of Chinese staff and other illegal sales practices.
How to Write FDA Compliant SOPs
GSK sales staff may have been instructed by their bosses to use private email accounts to talk about marketing plans for the drug Botox. GSK has the right to market it in China as part of its deal with Allergan. The private emails note that salespeople talked about rewarding physicians with cash payments and credits for medical education classes.
One regional sales manager wrote that you have to send all of this information by personal email accounts. One employee once sent communications about the Botox deal to a public email account and was chastised for it.
This disclosure about email practices came a week after authorities in China held several GSK employees in several offices in China as part of an investigation into bribes and graft. The firm stated that it was not aware of the nature of this investigation. GSK is among several companies that are being probed by the US because of potential bribes being paid to officials in foreign countries. This would be in violation of the Foreign Corrupt Practice Act.
When the probe was announced last month, GSK stated that there was no evidence of any wrong doing.A statement from the company stated that there was not any evidence of bribery related to sales and marketing practices for Botox in china.
However, some materials reviewed by the Wall Street Journal recently showed some interesting findings. About 50 doctors were targeted with efforts to give rewards, and the Botox program even had a name – Vasily.
The newspaper stated that it is not clear if any doctors ever got any money for meeting Botox sales targets.  The payments were planned to be from $250 to $490. A spokesman for GSK stated that the program didn't call for anything illegal, but the program was never even implemented.
While the above payments do not sound like a lot to an American audience, keep in mind that most doctors in China do not get high compensation that Western doctors expect.
This scandal comes less than one year after Glaxo agreed to pay $3 billion to resolve charges related to off label promotions for several drugs, where it failed to report key safety data and also reported false prices.