July 19th, 2013 // 12:57 pm @ jmpickett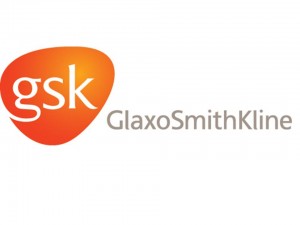 Latest FDA and cGMP Compliance News
There is more distressing news for GlaxoSmithKline coming out of China. At this point, the company is under investigation in China for giving bribes to health officials and doctors. At this time, four executives, all who are Chinese nationals, have been held there. One of the executives actually went on local TV to talk about how the scheme worked. Apparently, bribes in the hundreds of millions of US dollars were given, sexual favors were given and more Glaxo prescriptions were issued.
The latest is that Steve Nechelput, who is the finance director for GSK in China, is not allowed to leave China. Mark Reilly, the chief of commercial operations, who left China just as it was detaining several GSK employees, went back to London. He has stayed there to help to manage the mess in China.
New Webinar – The Hitchhiker's Guide to 483s and Warning Letters
GSK has sent a large number of internal auditors and attorneys to Shanghai to do its own investigation. The drugmaker insisted in the past that its probe had not found any wrong doing. Glaxo has asked Ernst & Young to do an audit of compliance systems there.
However, the GSK problems have gotten the suspicions of Chinese regulators, who have widened the investigation and are now visiting UBM offices in Belgium too.
At the same time, the issue is causing problems at home for GSK. The company is facing a new probe the the UK Anti-Fraud Office. The GSK CEO, Andrew Witty, is going to step down from his advising role to the Department for Business, Innovation and Skills, when his term is finished this year. GSK stated that this decision is not related to what is going on in China.
Also in China, the authorities suspended the business of Shanghai Linjiang Travel Agency. This company apparently was faking invoices, and GSK officials used the company to arrange various conferences. In exchange, travel agencies offers GSK execs various sexual favors for the business.