February 8th, 2012 // 1:15 pm @ jmpickett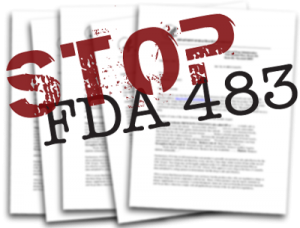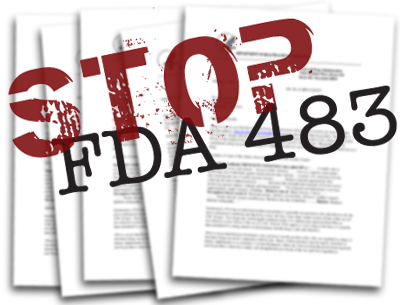 New Webinar With Highly Detailed FDA 483/WL Data!
The U.S. health regulator sent warning letters to medical device makers PhotoMedex Inc and Merit Medical Ireland Ltd saying their devices were adulterated and misbranded.
In a letter to PhotoMedex dated Jan. 26, the U.S. Food and Drug Administration said the company's manufacturing of its wound dressing products violated the requirements of quality regualtions.
FDA also added that PhotoMedex was marketing certain products as having therapeutic uses other than those that they were approved for.
Merit Medical was notified in a letter dated Jan. 30 that the company failed to inform the FDA about a significant change in the manufacturing process of its guidewires that are used during catherization and diagnostic procedures.
Both the companies are required to respond to the letter within fifteen business days, citing the steps taken to correct the violations and how they plan to prevent such violations in the future.