May 22nd, 2013 // 9:19 pm @ jmpickett
Latest FDA and cGMP Compliance News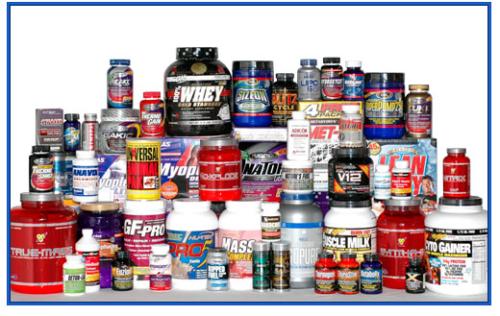 In a three year period, FDA cited seven out of every 10 facilities that produce dietary supplements for violating cGMP regulations. Of 626 FDA cGMP audits, 444 resulted in the issuance of a 483. The companies that got a 483 from 2010-12 were cited for 7 observations on average. Some of the most common citations were not keeping the plant sanitary, not keeping a master manufacturing record or MMR, or failing to verify the identity of various drug ingredients.
Some dietary supplement makers got only two observations but others got as many as a shocking 58. Some of the observations had something to do with violations other than for cGMPs. One was failing to comply with food GMPs, and the other was a failure to identify serious adverse events.
In 2012, out of 361 firms, 253 got 483s. About 110 firms, or 30% of those inspected, did not get cited by FDA.
FDA expects all firms that get 483s to make changes to come into compliance with federal regulations. But in 2012, 116 firms received an OAI 483, which means that the citations earned the company a warning letter, and fixing the problems is essential to avoid serious FDA action, including recalls and consent decrees.About 112 companies received a VAI or voluntary action 483. About 90 inspections were classified NAI, with no action needed by the company.
A total of 62% of firms got a 483 that showed that the company did the proper corrections, or FDA didn't consider the observations to warrant more action.
FDA noted that if you look at the warning letters that were issued last year and compare them with the large number of supplement makers, most firms are in compliance with cGMPs.
Still, many of the observations on the 483s indicate that many supplement companies are violating some GMPs that FDA thinks are minimum standards.FDA says that the problem with drugs and supplements is that people can take these items and consume them but have no idea they are not produced properly. With food, you often can tell that the item is bad by its appearance or smell. FDA inspections showed that only about 1/3 of companies that were inspected in 2012 were doing all things possible to make the best products they can.
Industry defenders note that supplement makers used to be inspected under more lenient food GMPs. Now, they have to meet drug GMP requirements and some of the companies were not ready for this. Many of the companies lack the quality employees to implement full cGMP requirements. They are not ready for the complexity of the regs, nor the testing requirements or the documentation requirements.
The most common 483 violations for dietary supplement firms in 2012 were:
Not having written procedures for QC operations