May 8th, 2013 // 4:25 pm @ marquee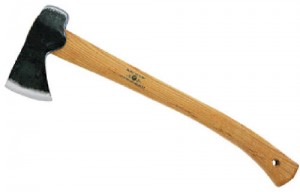 Updated Daily – Read our latest FDA, cGMP Compliance News
In April, Eli Lilly stated that it planned to cut several hundred sales rep jobs, as the drug giant was readying for more expirations of patents, and also due to more competition from the generic market.
Now, it appears that Lilly plans to chop about double the jobs that it announced last month. Now it appears that about 1600 jobs will be lost, or about 40% of its sales force.
The job cuts reflect some of the patent expirations that are coming down the pike in the next few years. For example the firm's Cymbalta patent is going to expire in December. That drug generates $4 billion in sales per year. Next year, Evista is going to expire in March 2014. That drug recently earned $700 million US sales.
Most of the job cuts are happening in the bio Medicines division. This includes drugs related to neuroscience, the heart and lungs, and oseteoporosis/bones. Most of the people being fired are full time drug salespeople. About 380 of the fired workers were working on contract and will be let go soon. About 550 reps may find other jobs at Lilly, but if they cannot, they will be fired by July 15.
Eli Lilly has also been having more problems with FDA's import screening program, which can be prevented if you have the right strategies in place at your company.